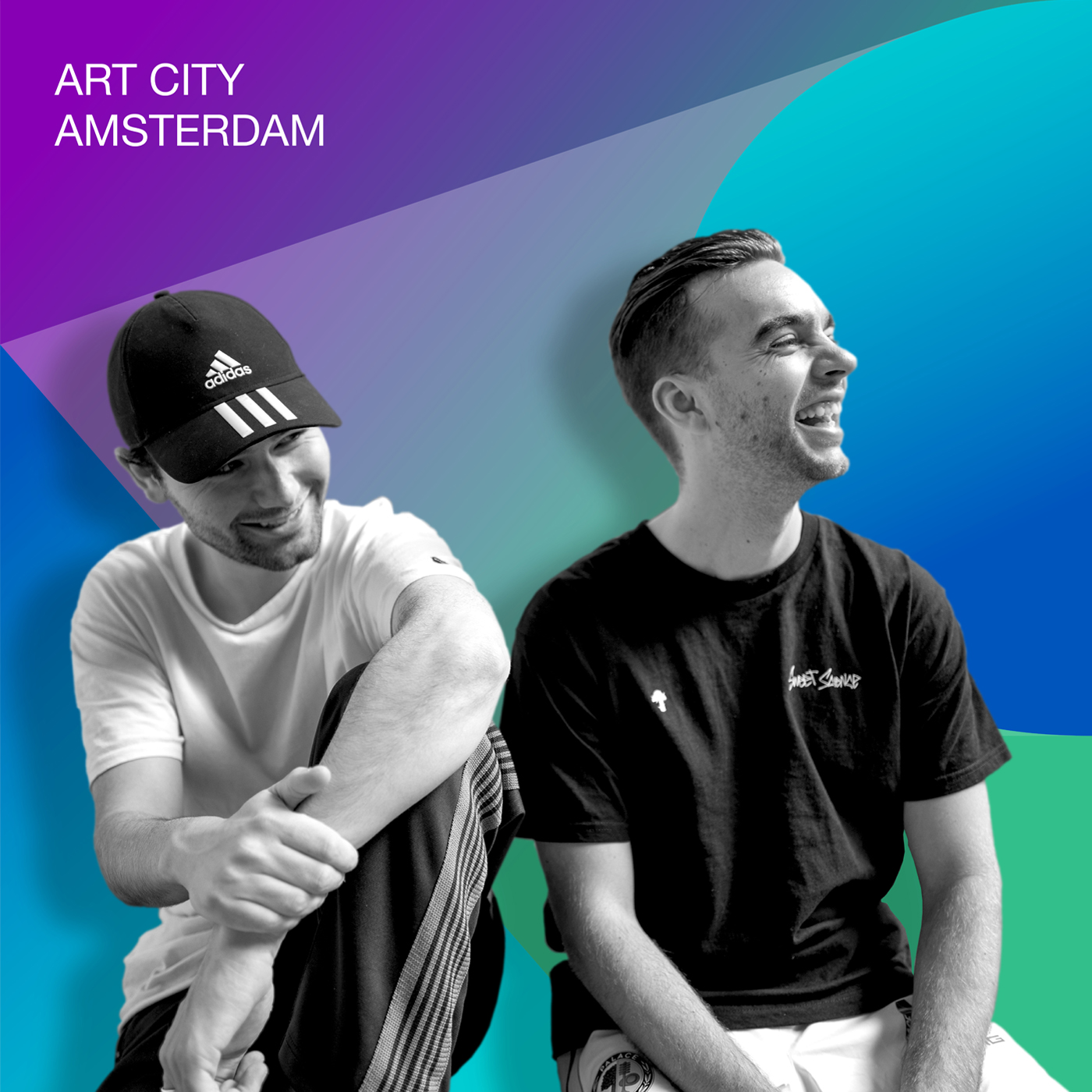 Art City Amsterdam is particularly proud to host the next generation of global art dealers. Christian Luiten and Curtis Penning started Avant Arte in 2015. Now they are one of the leading art editions businesses worldwide.
In this episode they talk about their unique approach, passion for details, and how they got noticed by Hans Ulrich Obrist and Norman Foster at an early stage. Avant Arte has worked with over 60 acclaimed international artists, and in Obrist's words, curiosity is their driving force and it has only just begun.
They show us their favourite Omakase restaurants, streetwear stores and which artists to keep an eye on. And of course they are based right here, in Amsterdam.
Listen to the podcast and discover why they are an international leading player and how they put the Amsterdam art scene on the map.
For links to (almost) everything we talk about in this episode, visit www.artcityamsterdam.com